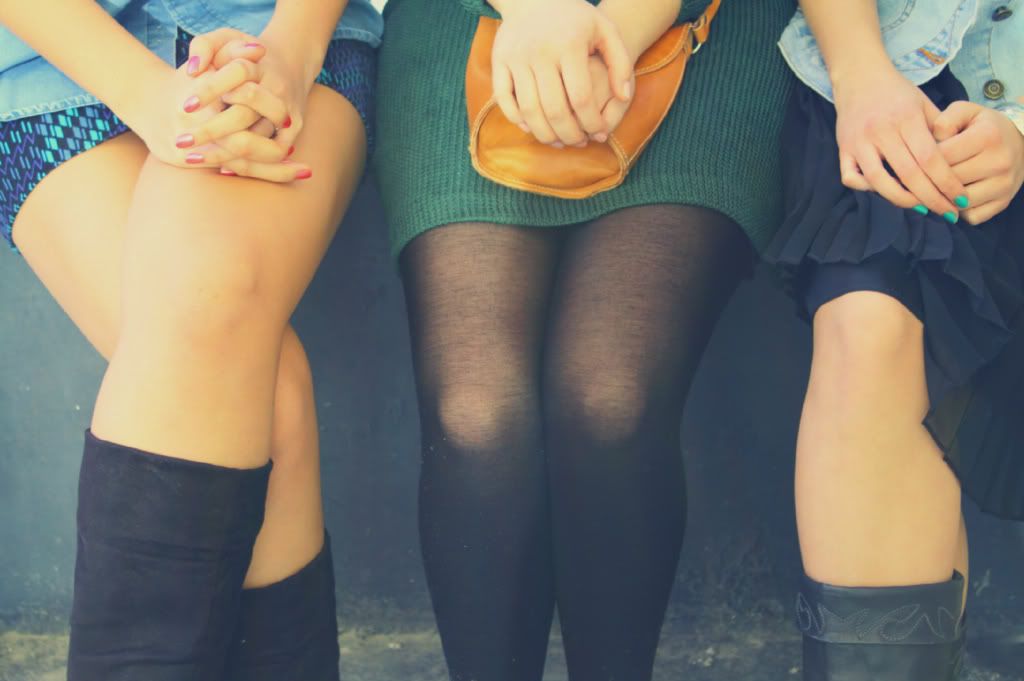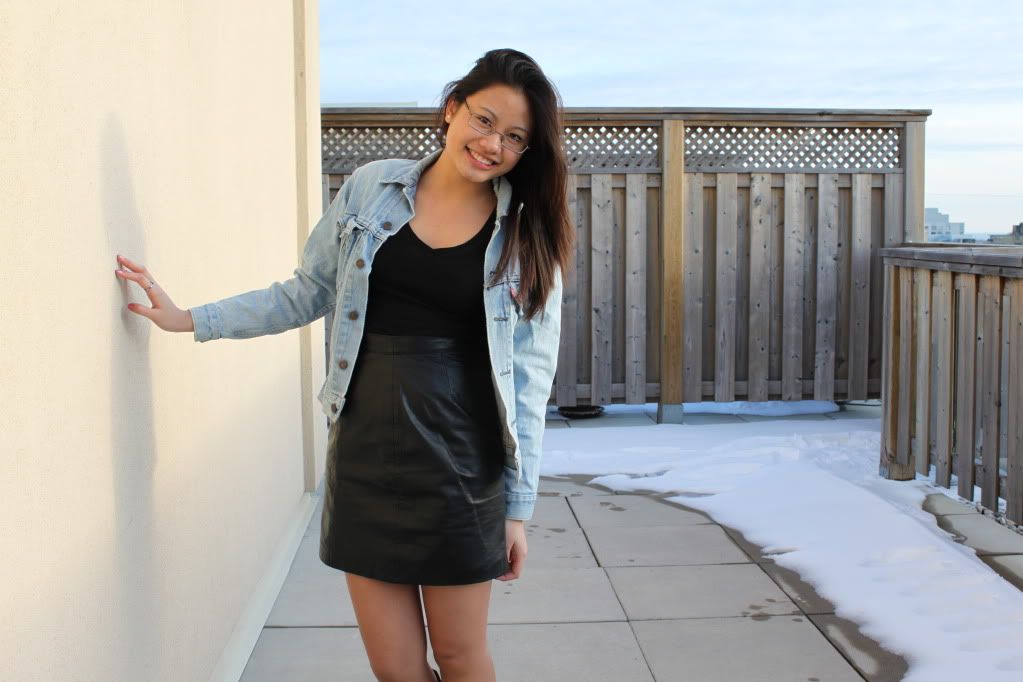 Hey girlies(&guys)!

Today I spent the afternoon with my friends & sister taking photos of some of the items we will be selling! I'm inspired by basic colours, extra heavy and extra light fabrics, extreme textures and
denim, denim, denim
!
Leather skirts, jean shirts, green dress, leather bags, belts, bracelets, necklaces, shoes: everything for spring!
SO TORONTO BLOGGERS AND VINTAGE LOVERS, I HOPE TO SEE YOU THERE!
all photos belong to me
~