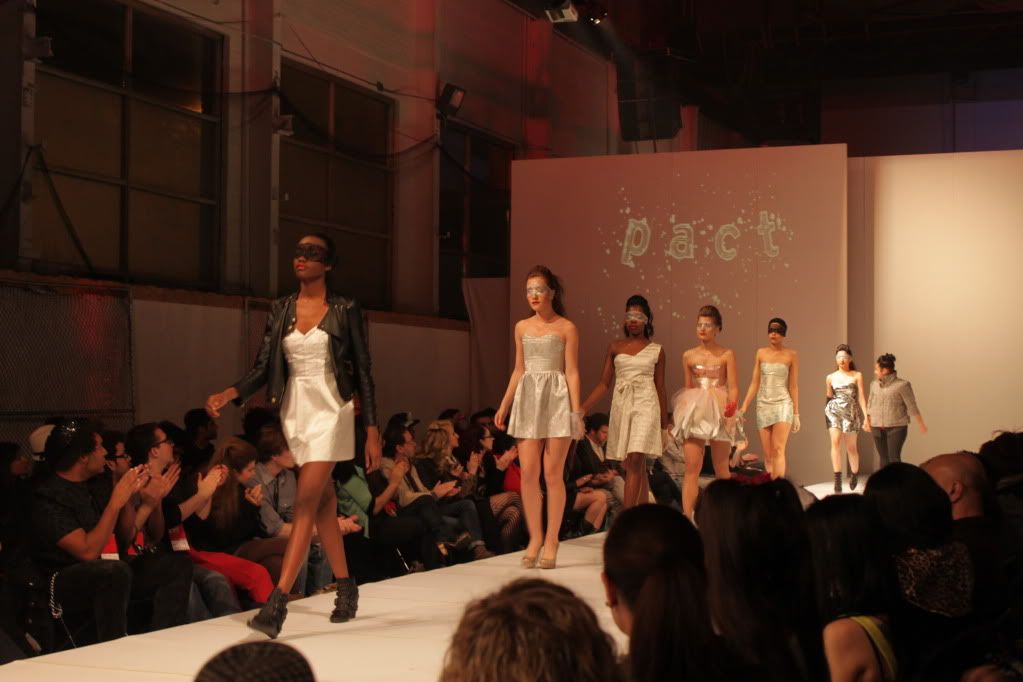 So here`s a a little project I've been working on behind your backs! Through a program called PACT (see more here) I got to volunteer and participate in a prom-themed fashion show at this weeks Fashion Arts Toronto (FAT). I sewed the dress second to the right in the picture above. I've included a couple more pictures from the amazing whirlwind of a night below.
The dresses will be on sale at 69 Vintage (here)within the next month. Proceeds go in part to the designers (who hand sewed the pieces) and to PACT.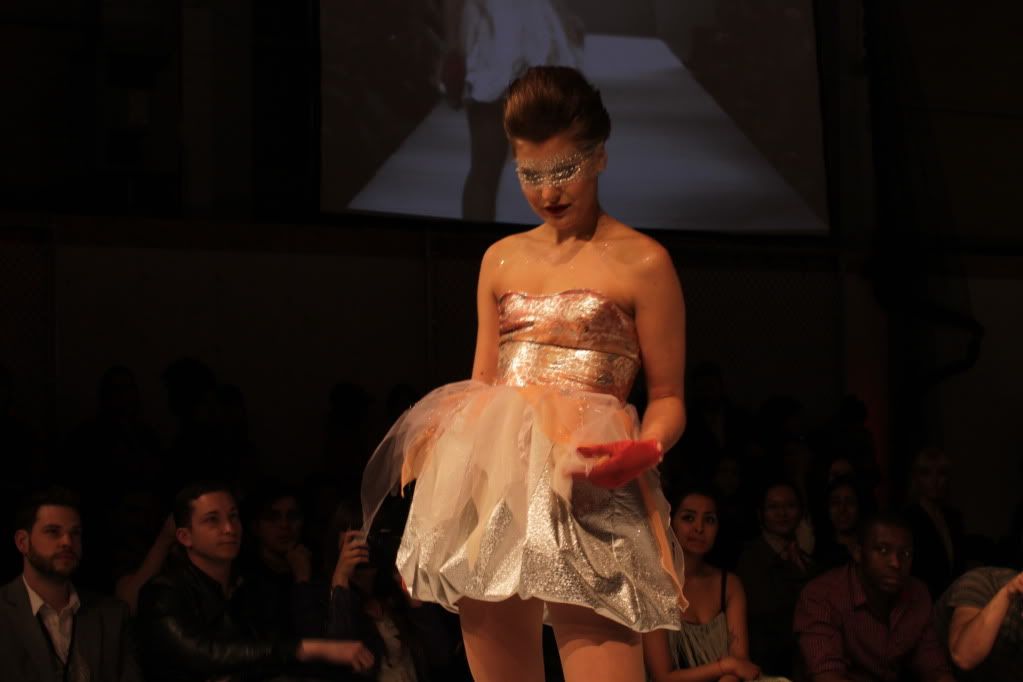 With my lovely model & friend Rina, in the dress I made.