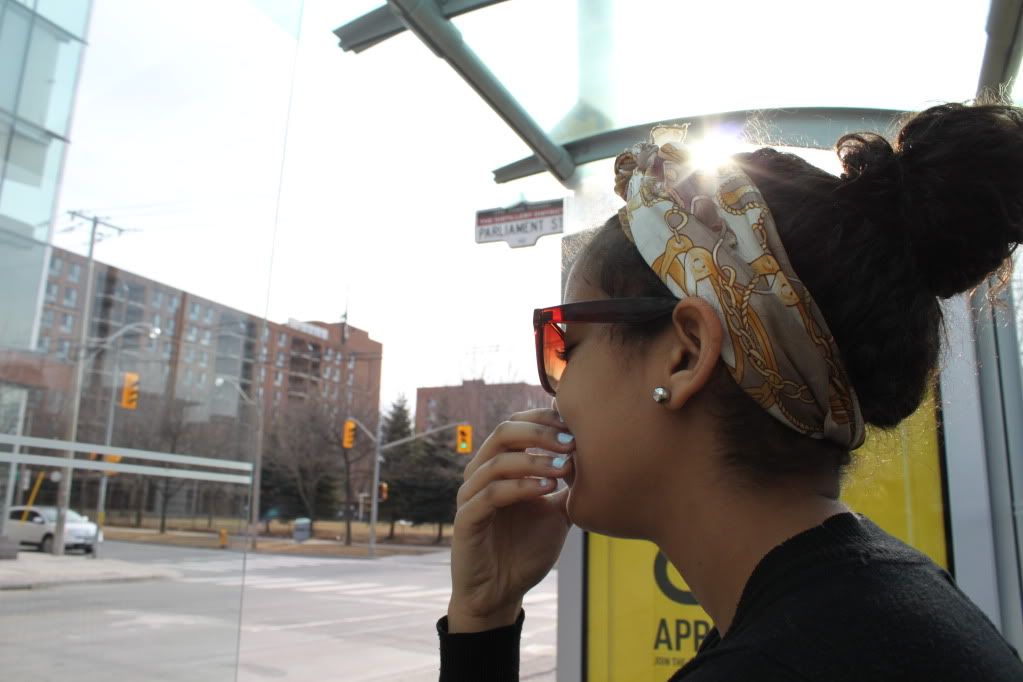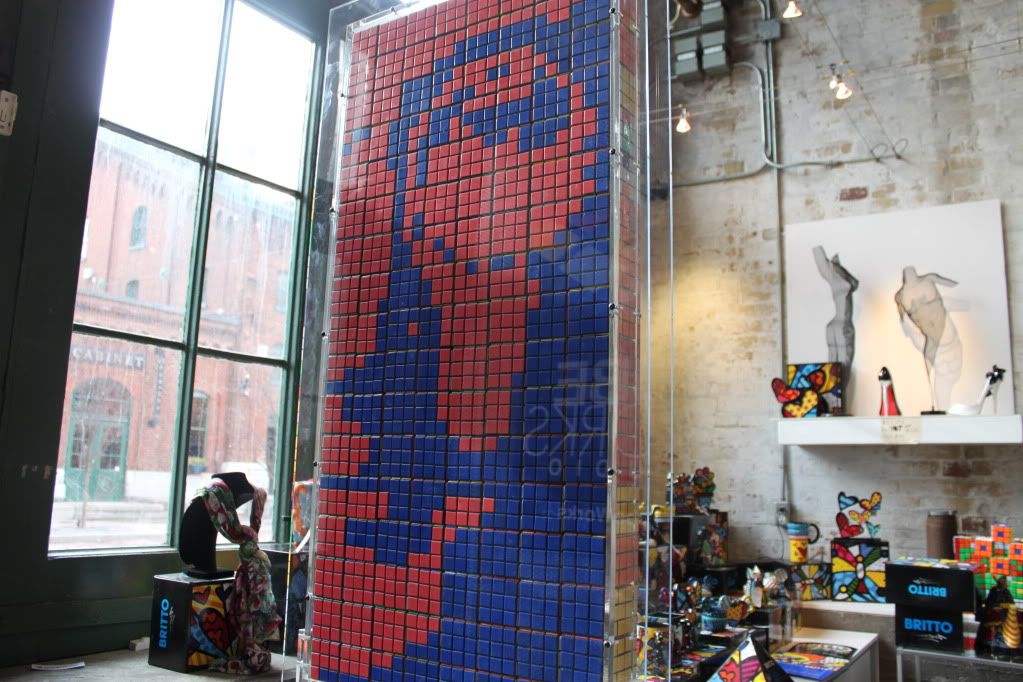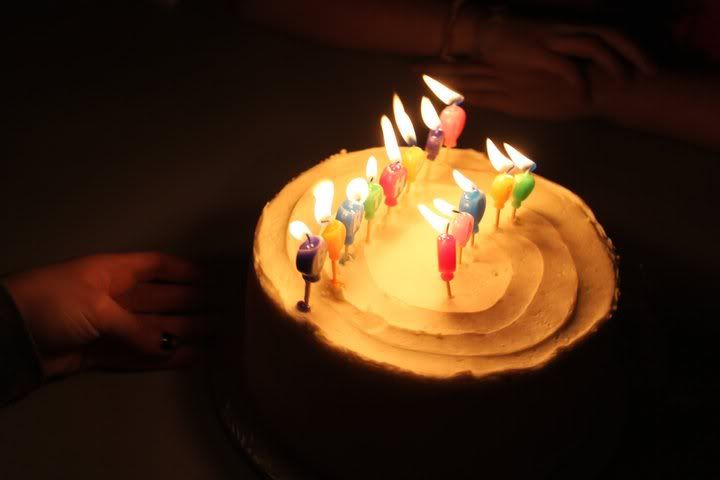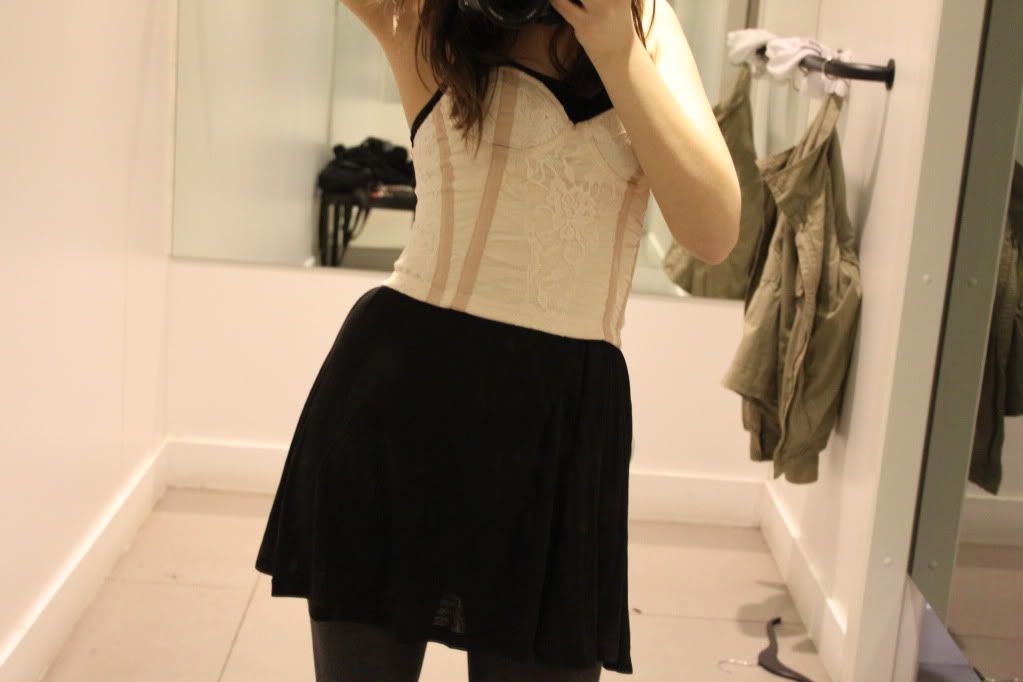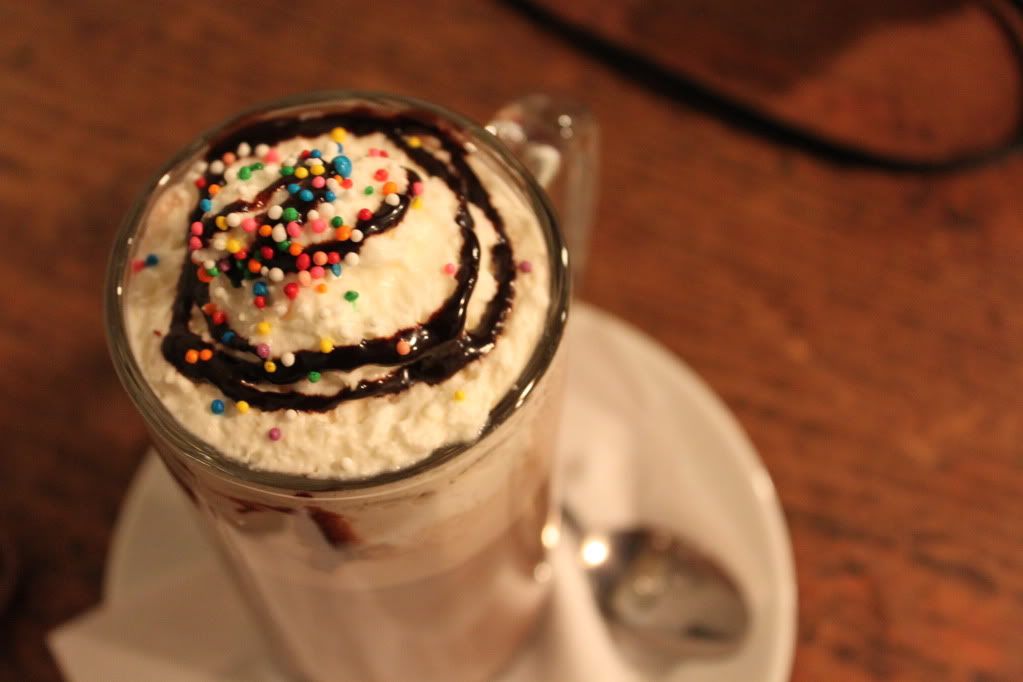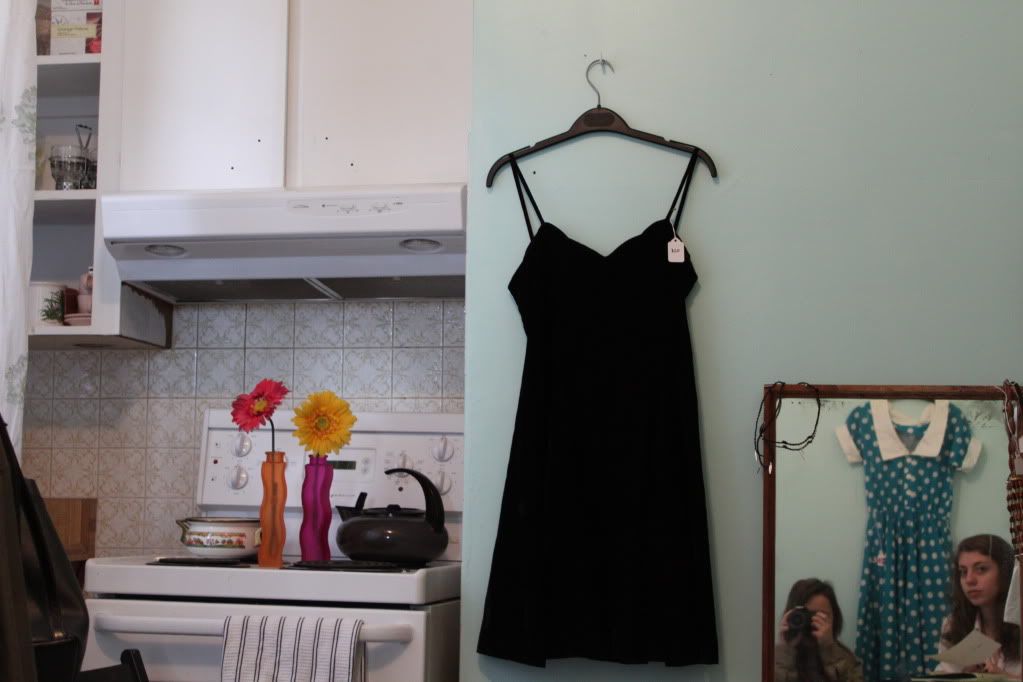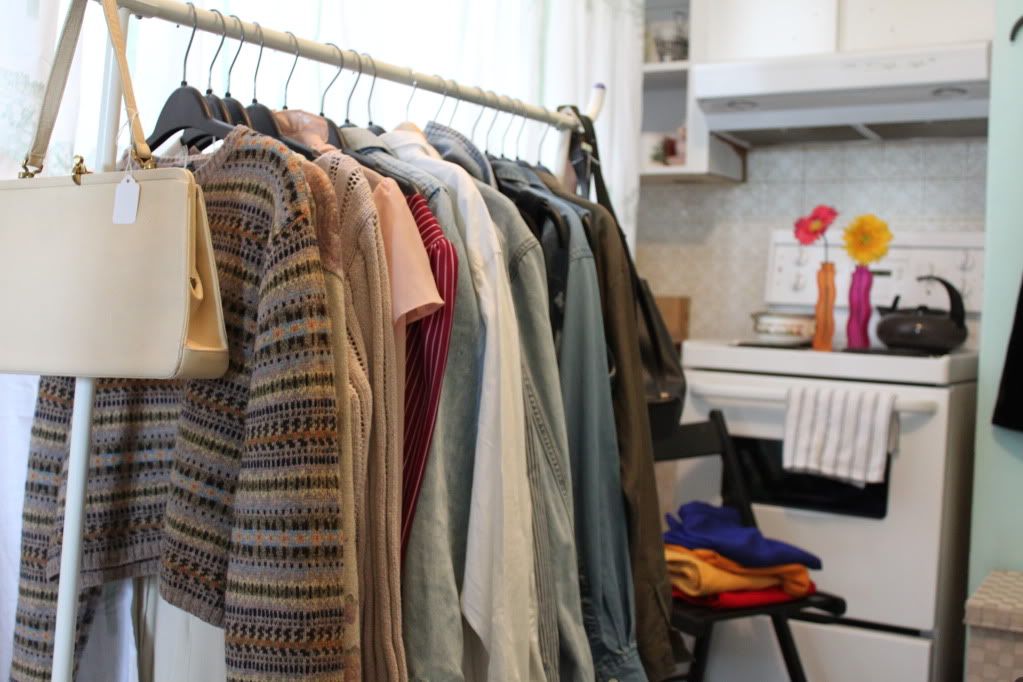 I was on March break all week!


I spent the break going out for coffee and engaging in plenty of retail therapy with my friend Michal. I also did some homework and celebrated my birthday.

The highlight of my week was opening a pop-up shop at 69 collective vintage (1207 Bloor West). I've included a couple photos of the store and of course you can find our facebook page: here.

What should my next post be about?
an it girl?
spring/summer runway trends?
spring wish list?
shoe trends?

street style?
DIY?
There are too many to choose from!