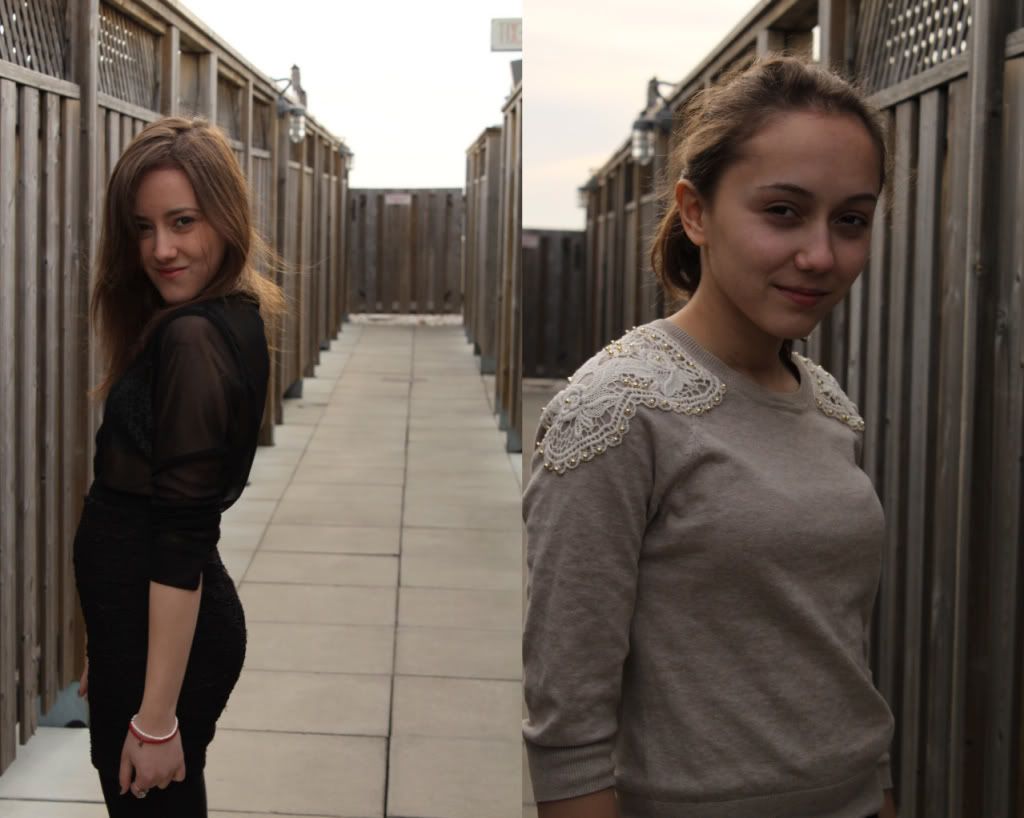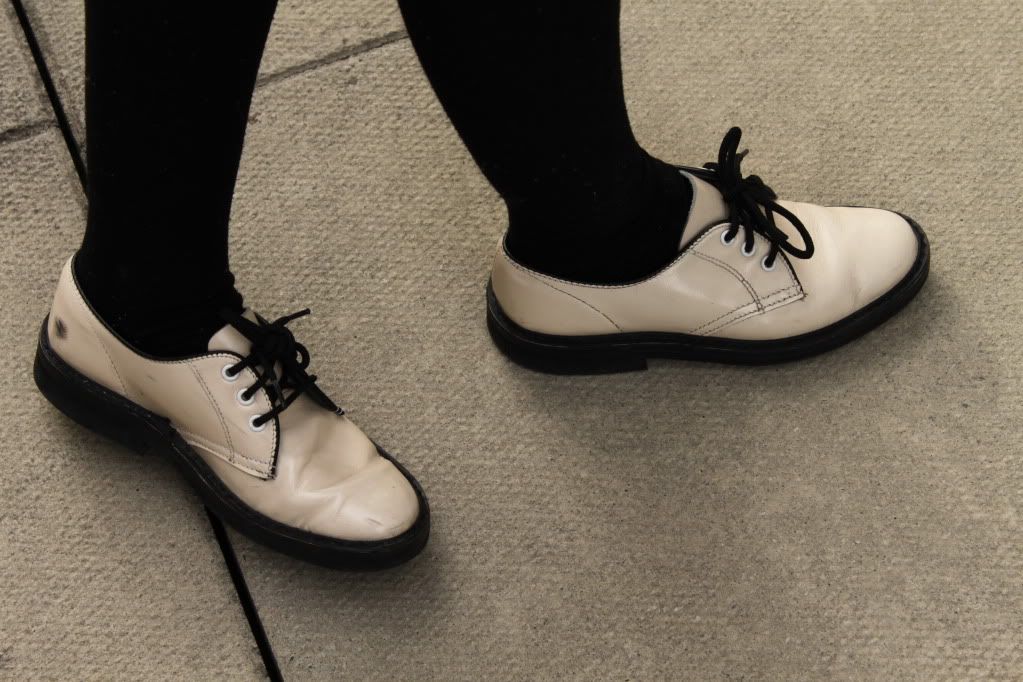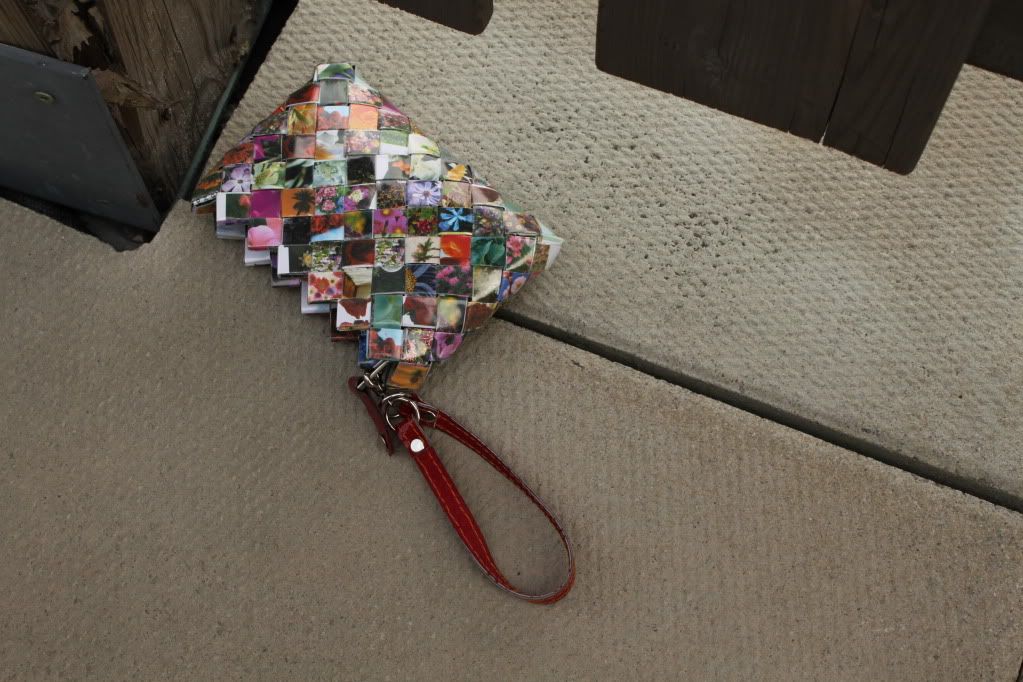 me:

black sheer blouse $4, creepers $5, black skirt $20,

silver&quartz ring $10

,galaxy ring

HANDMADE

/

sister:

top shop shirt (gift), black ae jeggings $10

Hey guys! I'm sorry I've been a bad blogger, I just started spring break (focusing on my vintage shop!) and I held my birthday party this weekend (I had an 80s and 90s theme). You all left such wonderful comments and feedback on my last post,

I promise I'll respond to them all!




The

floral woven bag

(nahui ollin) is from my friend Cristy, I cannot say enough good things about it! The clutch has not left my wrist since I got it and honestly, I don't plan on every letting go of it.

The other thing I plan on wearing 24/7 for the next while are

the creepers

I found at Value Village yesterday. I snatched them up for just 5$, I am so pleased with the quality and the price. I've seen them around but I never thought I could pull them off...


and of course it's no secret I'm in love/obsessed/stalking with Noah and the Whale.

Have you picked up their new album?