Look what arrived in the mail yesterday! My
cheap monday
mens tee from
asos
and this vintage roots jacket from
bandwagon found
for just $40, such steal (
Roots

jackets typical retail for 350+ dollars
).

I cut the tee because it was a bit long & I love the raw edge look. I'm pretty surprised how well it fit my petite frame.



I'm trying to mix bohemian, prep and grungy pieces into my summer wardrobe.

I've a low budget but I think that makes the whole situation that much more fun!

Stay tuned for a video and D.I.Y. in the next week or so.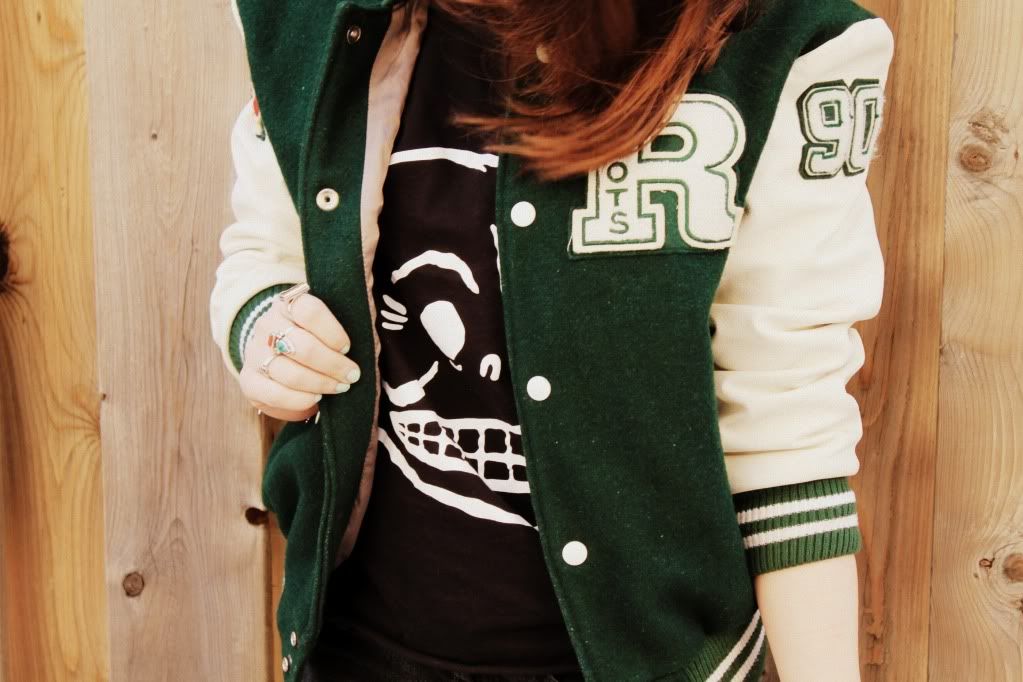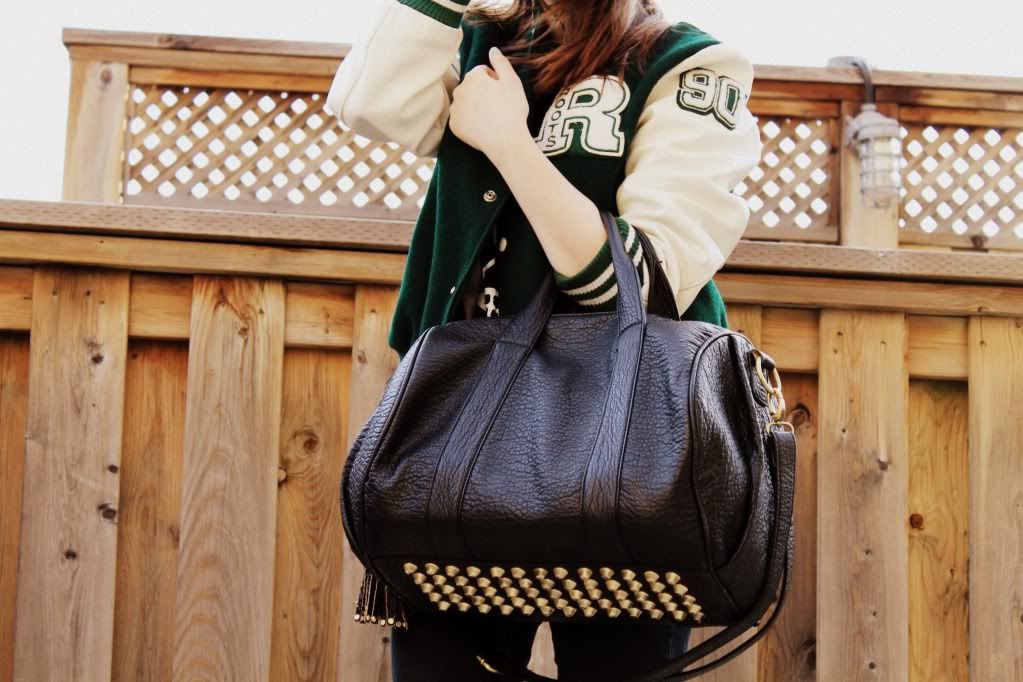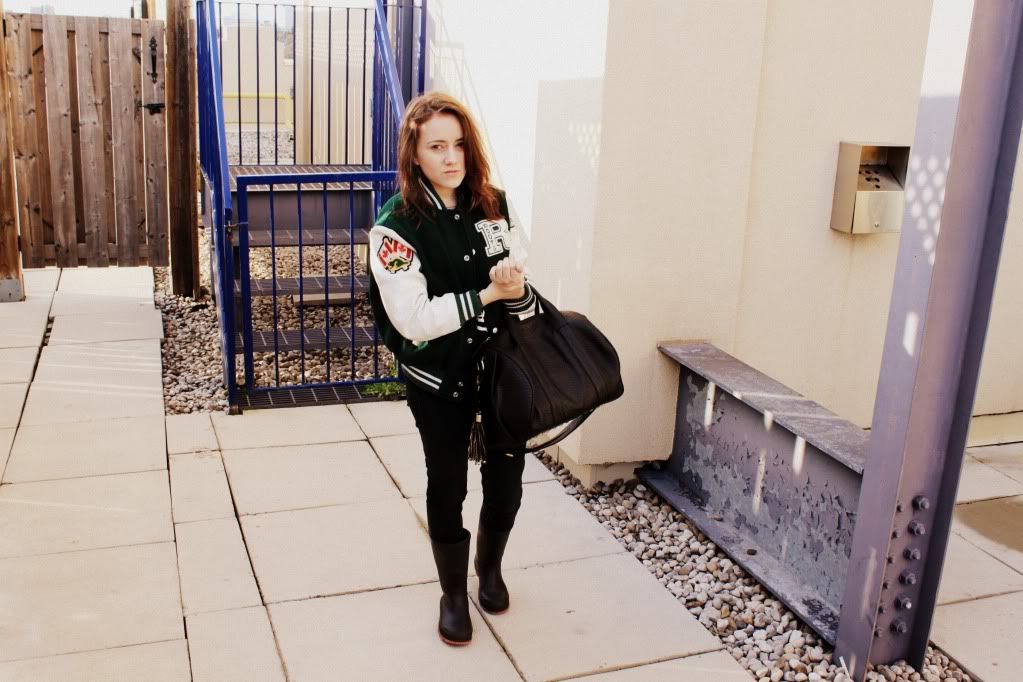 I also forgot to show you guys my bag from
spotted moth
.

It's an absolutely A+ store

; the

alexander wang

inspired bag comes in purple, brown and black.