So I've been MIA lately but now I'm back and with plenty of great news!
For my co-op placement (highschool internship) I will be working with my friend Irene at the Make Den.
I will be co-blogging for her throughout the year so keep a look-out for my posts
.
I've received a lot of packages this week from etsy, been indulging in online shopping lately. I got these great roper boots (pictured below)from
La Belle Vie Vintage
for only $50! I also got this customized (double sided) tote from Whimsy bags. It has a record on one side and a batman print on the other (for when I feel like letting my inner nerd out).
I was thinking of doing a giveaway, paying for a custom double sided design for whoever has the best design idea! I am not 100% sure I will go through with this yet because I was hoping to get some feedback first!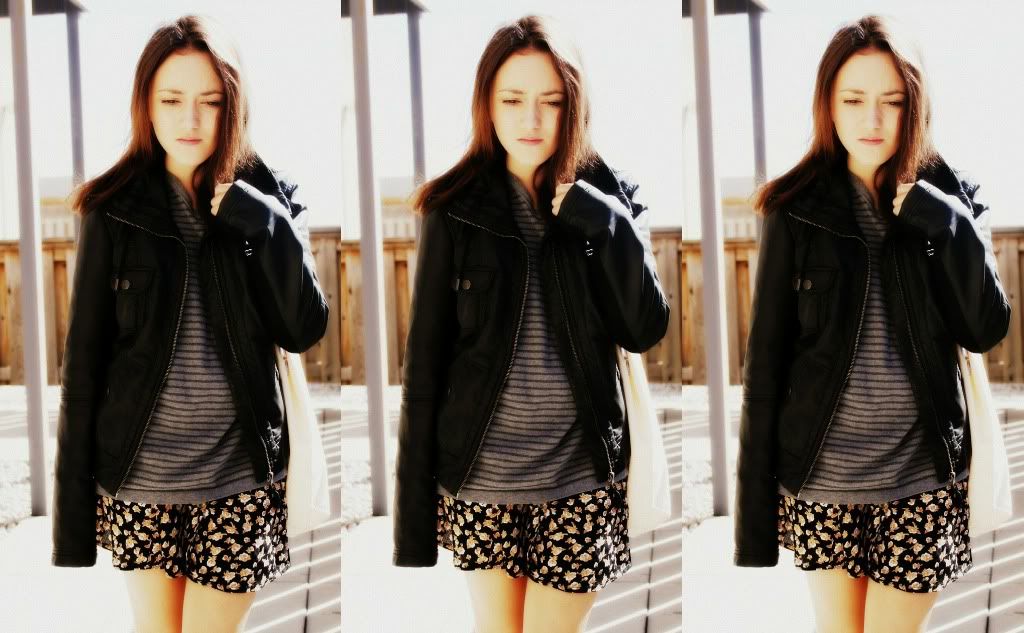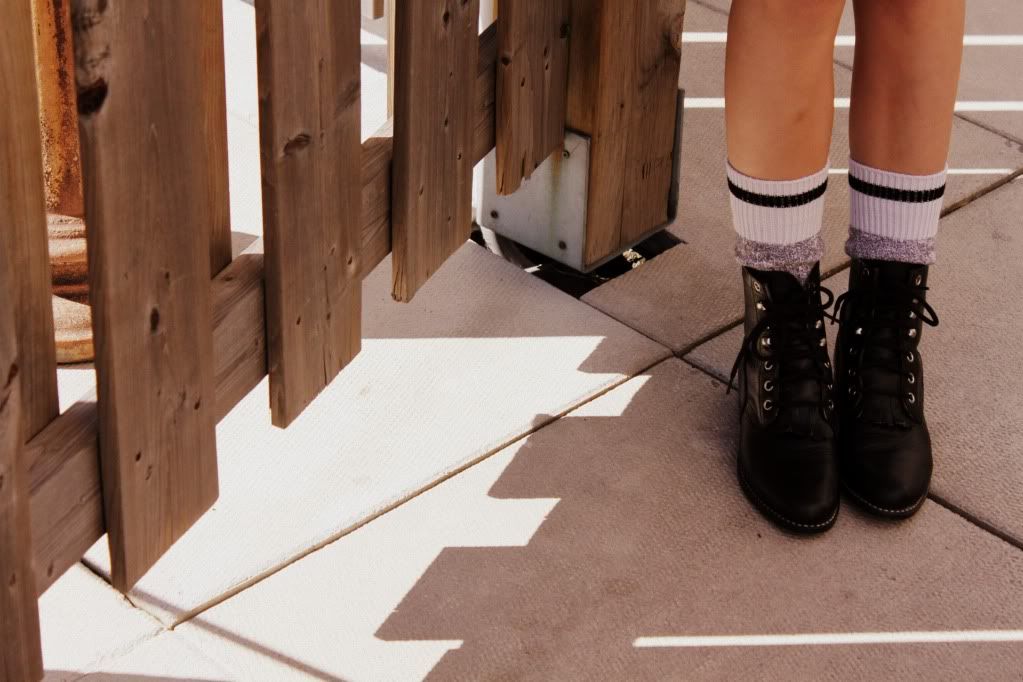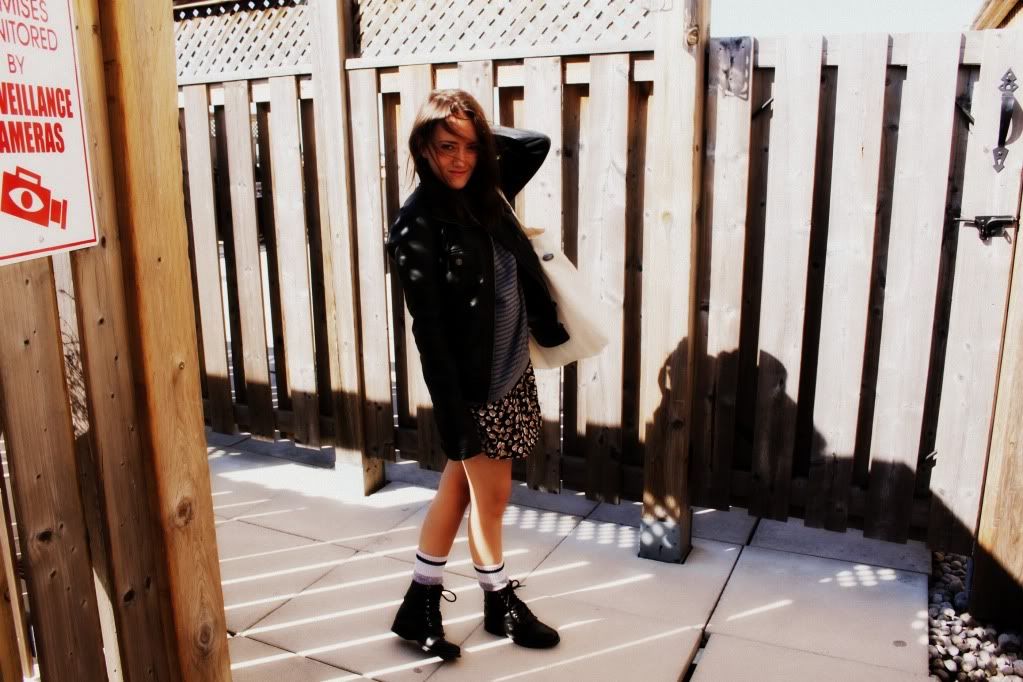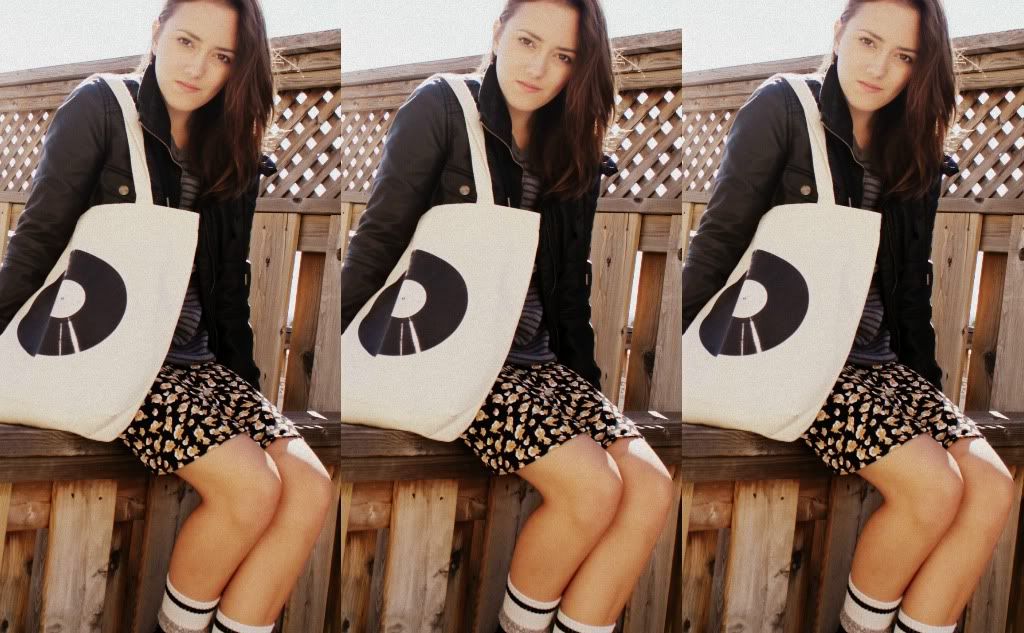 skirt - thrifted $4 // sweater - Zellers (mens) $15 //
boots - La Belle Vie Vintage $50
//
tote bag - Whimsy bags $17
// leather jacket - Garage $50