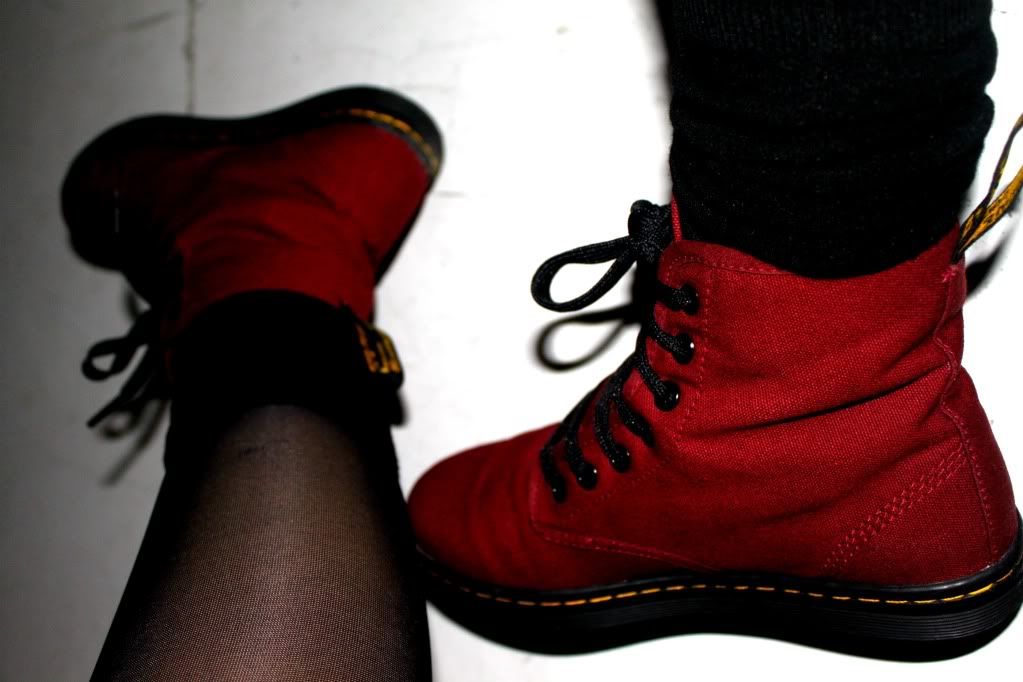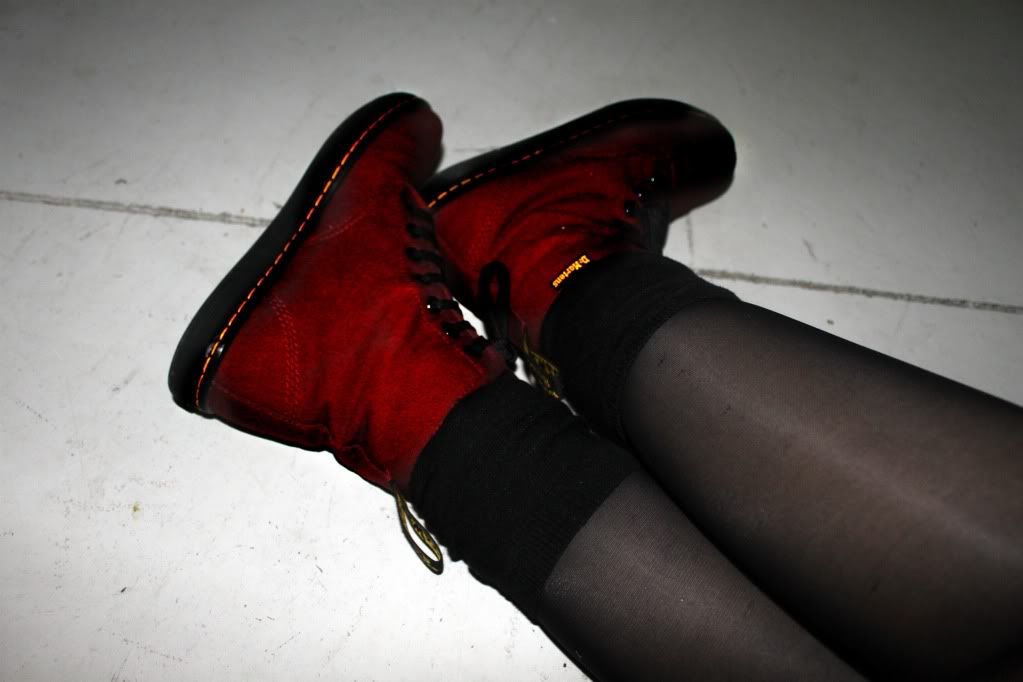 I'm baaaaack bitchez!

I've missed blogging so much but exams have been ridiculous!


Most recently I purchased a pair of red canvas Dr.Martens

. I could not be happier, they're kinda like vans + docs + converse all wrapped in one. They will be

perfect for the summer

& then I want a leather pair for the fall/winter seasons.
can't wait to rock these babies with dresses, shorts, skinny jeans!



what shoes will you be rockin' this summer?!